Anaheim Regional Transportation
Get around, explore, have fun with ART
Riding ART is easy as 1-2-3
1
Plan Your Trip
Plan where your trip begins and ends:
Download the A-Way WeGo mobile app to view our system map and find the best route
Choose Your Pickup/Dropoff Spots
Meet ART at Your Pickup Spot
2
Buy Your Passes
Buy your passes using one of these convenient methods:
Mobile Option: Download our A-Way WeGo mobile app. Major credit cards accepted
Tap2Ride *Coming Soon* Pay as you board with a credit card or phone
Cash Payment Option: Visit our Information Center at ARTIC
3
Enjoy Your Ride
Enjoy your ride and have everything ready:
Activate Your Passes: Make sure to have your passes ready to show the driver
Fold Your Stroller: For your child's safety, fold your stroller before boarding
Be Courteous: Follow all safety rules and leave the driving to us
Rider Tools

ART Bus Service Map
Here's a fun and interactive map of our routes and all our buses currently on the road. We've made it super easy for you to track your bus and plan your travels around town
What can you do with this map?
Simply click on a white circle to get detailed information about the stop and estimated arrival times
Feeling curious? Click on a moving bus to unveil even more details about the route it's taking
A-Way WeGo Mobile App
To learn more about service fares and passes, visit our Fares & Passes page
ART Bus Fares & Passes
To learn more about service fares and passes, please visit our Fares & Passes page
Featured Points of Interest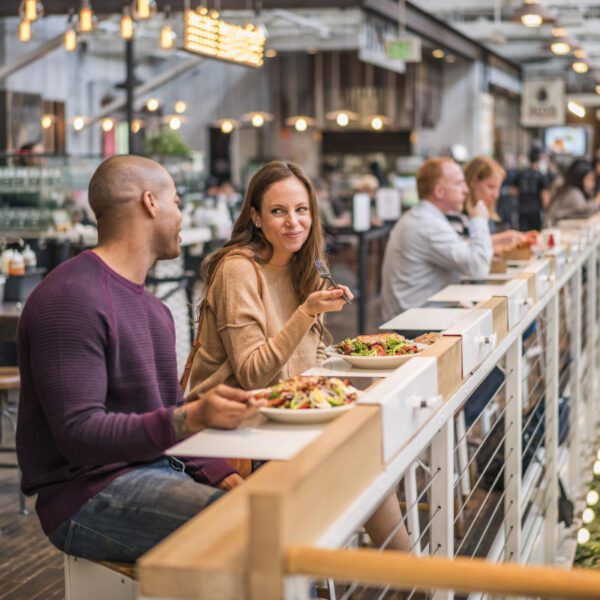 Eat
Anaheim Garden Walk
Anaheim Gateway
Outlets of Orange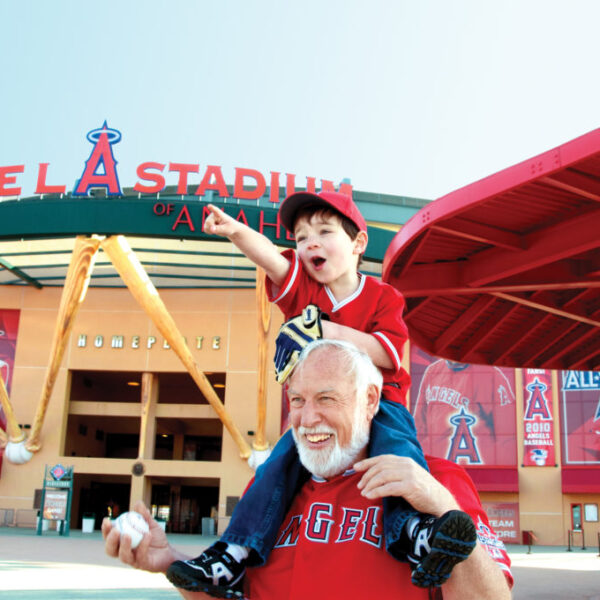 Play
Disneyland®
Disney California Adventure®
Downtown Disney District®
Angel Stadium of Anaheim
Honda Center
Knott's Berry Farm
Medieval Times
Muzeo Cultural Center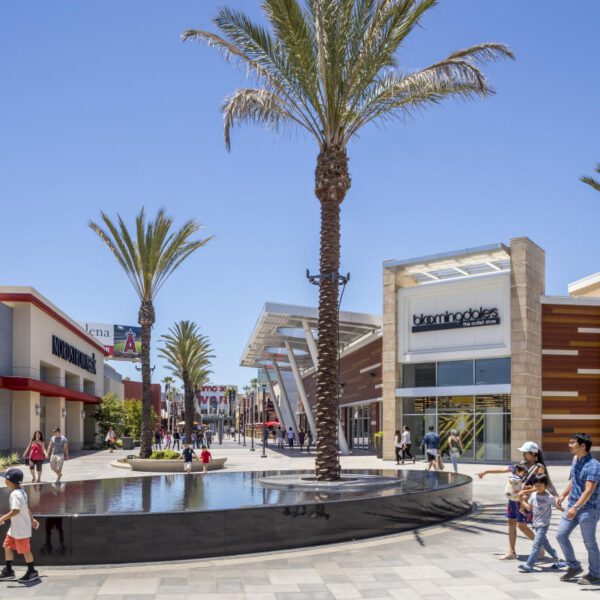 Shop
Downtown Disney District®
Anaheim Plaza
City Center Promenade
GardenWalk
The Outlets at Orange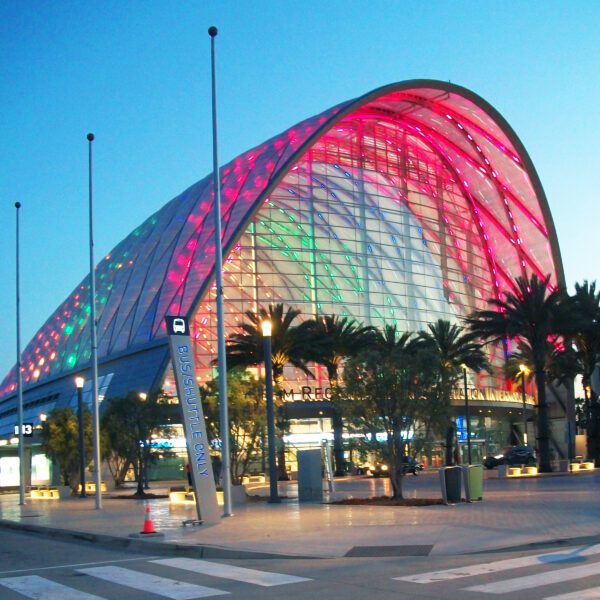 Connect
ARTIC
AMTRAK
FlixBus
Metrolink
OCTA
OC ACCESS